News: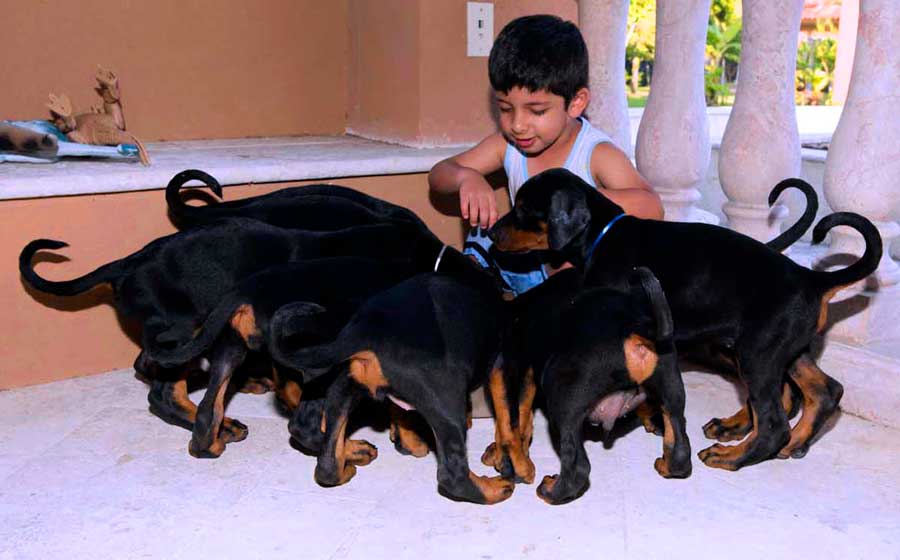 Puppies Available Now
We Have some great puppies available now, Click below for more information
More Information
Puppies Available:
We have the finest aspects of the greatest pedigrees in the world. We are breeding dogs that are of the highest standard in temperament and size. We at Aria Dobermans are breeding for the temperament and health that you can only find at a world class Doberman breeder. We are careful to breed the best health, temperament, and conformation in the AKC registered Doberman Pinscher puppies that we offer. You will find that we have the best pedigree and temperament worldwide. We have worked with the finest kennels all around the world to reproduce only the best aspects of the breed for our dogs. You will find that are dogs are not only the best for you, but the greatest for the entire line of Dobermans Pinschers. You won't find a better breed of Doberman for show or home. We are committed to these dogs finding not just a home but the perfect home.